There are many things you can do in your catering business to contribute to the fight for the conservation of the planet. For example, you can create an organic menu that appeals to conscientious diners
With an organic menu you will not only make the planet happier, but also many customers. Especially that niche that is only motivated to visit a restaurant if it contributes in some way to creating a better preserved world.
Today with this post we will offer you 7 tips to create a sustainable menu in your restaurant, small actions that will make a difference!
7 tips for creating an organic menu for your restaurant
There are several ways to show your customers that you care about the environment in your restaurant business. One of them is to create an organic menu with local and seasonal ingredients. But there are many more and we will tell you about them below!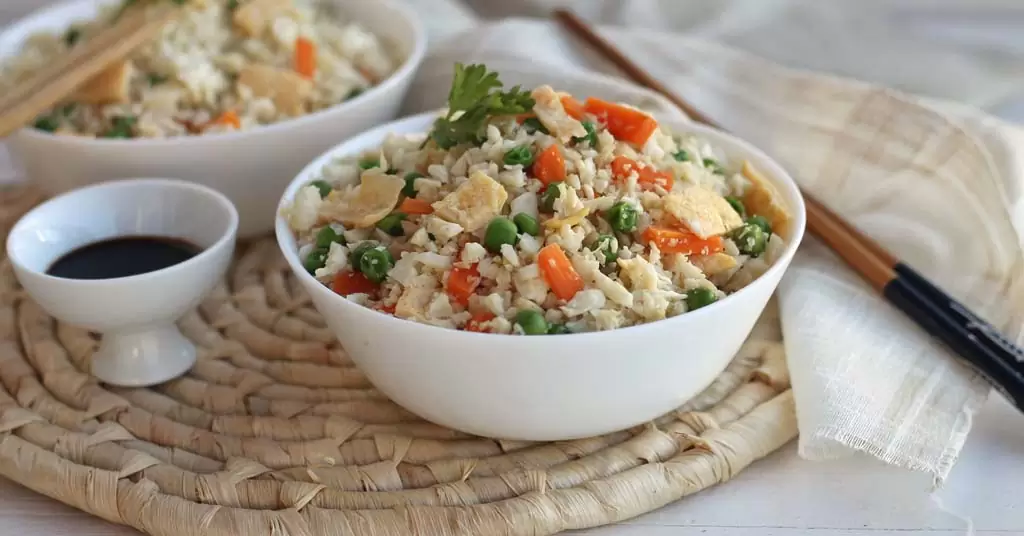 1. Use local and seasonal ingredients
The first thing you need to do is to create a menu based on local and seasonal ingredients. Remember that a local supplier will travel a shorter distance to your restaurant. This will help to reduce the carbon footprint on the ecosystem
On the other hand, seasonal products do not need the help of artificial components for their proper production. This means that it is a natural production that does not harm or pollute the planet in any way.
Be it beef, fish, vegetables or greens, the important thing is that it is local and seasonal. Otherwise, there is no point in advertising that your restaurant has an organic menu, if you are not contributing to a healthier planet.
2. Offer vegetarian or vegan alternatives
You don't necessarily have to make your menu all vegetarian to be considered organic. In fact, it is enough to add vegetarian alternatives for people who adopt this style of eating.
Keep in mind that overproduction by the livestock industry contributes to the greenhouse effect. For that reason, it is a good idea to look for ways to reduce meat consumption in your catering business.
If you do so, it is important to create an attractive vegetarian menu. This means that you should take care of aspects such as taste, creativity and presentation so that people who eat vegetarian will be motivated to visit your business.
3. Make drinks more environmentally friendly
To make your restaurant's menu design eco-friendly, you should add an eco-friendly drinks menu. This is because it is important that all menu items are in perfect sync
To achieve this, we recommend offering local, sustainably produced wines. Make sure you contract with a supplier that guarantees high quality standards in their range of organic wines. Don't stop until you find the right one, so that your wine-loving customers won't know the difference.
We also advise you to dispose of bottles and cans to reduce the accumulation of waste. For example, you can offer customers teas or natural juices, made with seasonal products
4. Update your menu frequently
One of the benefits of working with seasonal produce is that you can update your menu frequently. This is an effective way to attract new customers and increase your monthly income.
The best thing is that seasonal products are at their peak. This means that you can take advantage of their colour and flavour to enhance the quality of your star dishes and improve the diners' experience.
Another thing is that seasonal produce is often grown close to where it is sold. That means they will travel shorter distances, and are therefore less likely to spoil en route.
5. Go for eco-friendly packaging
It makes no sense to offer an organic menu in your restaurant if the packaging you intend to serve it in pollutes the ecosystem. That's why we advise you to opt for a range of packaging eco-friendly for catering.
There are several types of eco-friendly packaging that vary in design, price and manufacturing materials. The most recommended are containers made of wood, paper, sugar cane, bamboo and PLA (polylactic acid).
This variety will allow you to search until you find the right container for your restaurant's needs. That is, one that helps you to contribute to the conservation of the planet, and at the same time, allows your dishes to have an impeccable presentation.
6. Draw ingredients from your own garden
You can take an area of your restaurant business and create a small vegetable garden. It can be at the back, on the rooftop or on a window sill. The important thing is to make sure it is a safe area for growing your vegetables.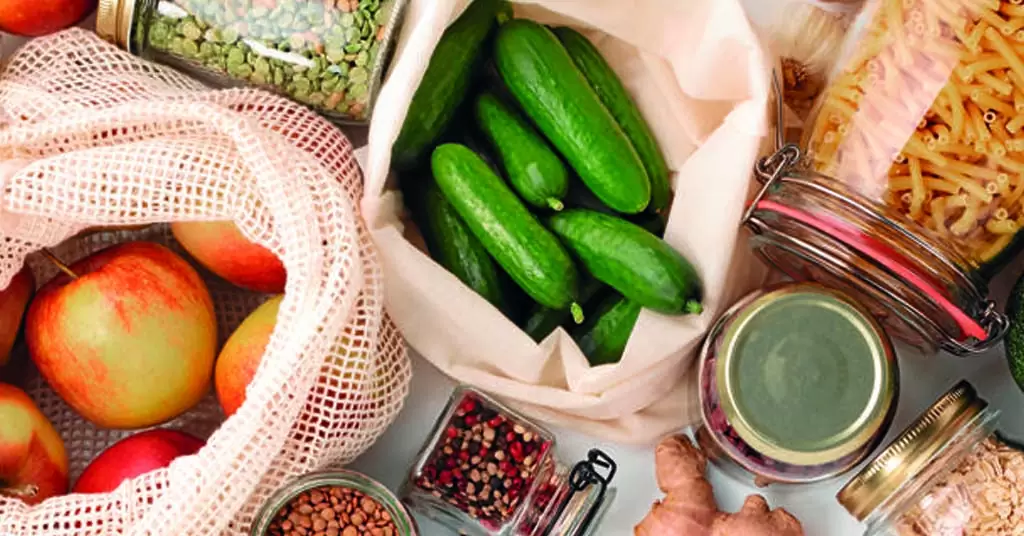 This is a good way to control what you offer to your customers. Since you yourself will be producing what your customers consume and the idea is to make sure that the produce is of high quality and completely organic
In addition, having your own garden means that you will have to spend less on buying produce. The money you save can be used for other important issues in your catering business.
7. Serve smaller portions
By serving smaller portions of food you can reduce food waste. This is an important contribution, considering that the catering industry often throws tons of food in the trash on a daily basis.
However, this is something you need to implement slowly and deliberately. Start by serving less, but enough so that regular customers don't notice and don't get upset.
Study your diners' reaction to the portions of food you serve. If there are no signs of displeasure, then you can apply this technique without the risk of customers getting annoyed and deciding to go to the competition.
final conclusions!
In conclusion, having a green menu will help you demonstrate to your customers your commitment to a better planet. This will benefit you, as your brand image will be better perceived in the industry.
In addition, contributing to organic farming promotes biodiversity and will allow you to fight against air pollution. This is a significant contribution that conscious customers will thank you for
Now, you too can make your restaurant more sustainable. To do so, you just need to put these tips into practice and create your organic menu right now