is it possible to serve eco-friendly fast food? The answer is yes. Eco-friendly fast food is a trend that brings incredible benefits to your restaurant.
This novelty in the hospitality sector combines the traditional fast food business with environmental friendliness.
Learn what this trend consists of, how to implement eco-friendly fast food services in a catering business and what its advantages are.
what does the eco-friendly fast food trend consist of?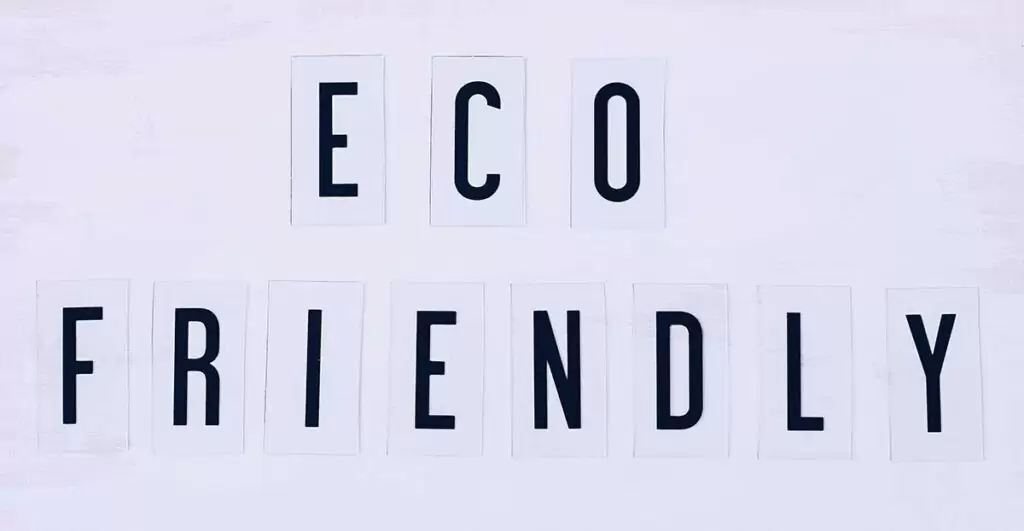 Eco-friendly fast food, also known as eco-friendly fast food, is a trend that is very relevant in the hospitality industry.
Some people think that it is about including more vegetables in the products.
However, it is about businesses developing green environmental management and healthy products.
Likewise, businesses that follow this business model have ethical practices among their employees, good service management and a responsible waste system.
Ways to implement eco-friendly fast food services in the hospitality industry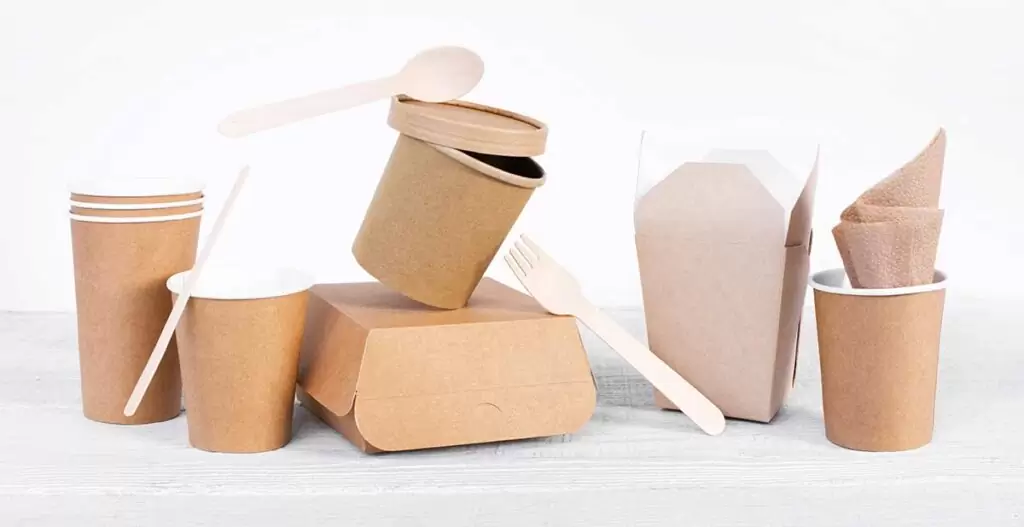 Bringing your restaurant up to eco-friendly fast food standards takes commitment and dedication, but it is not impossible.
Learn some ways to implement this important trend and develop an eco-friendly environmental management system.
Buy products from local suppliers
Instead of buying from big chain stores, go for products from local suppliers in your area.
These small producers take rigorous care with their plantations, where they avoid the use of chemicals and harvest produce with quality, good taste and colour.
The suppliers' products are often more affordable, a beneficial aspect for your business in terms of savings.
Another positive point is that they are only a few metres away from you and you receive your orders on the spot.
Also, the transportdoes not generate strong greenhouse gas emissions, thus fulfilling the purpose of eco-friendly fast food.
Ask your suppliers to reduce packaging
Talk to your ingredient suppliers and agree to reduce packaging for each delivery.
Instead of carrying the order in several plastic bags, recommend that they switch to organic woven bags.
They are an environmentally friendly, durable option, hold more produce, are reusable and affordable.
On the other hand, they can deliver ingredients in baskets. They have a good capacity and are easy to transport, an advantage for the staff in charge of bringing the products to the warehouse.
Another important request is that they do not use plastic wrap unless necessary.
If this plastic is used indiscriminately, it generates waste that will only cause more pollution.
Develop an energy and water saving system
One of the main problems with fast food chains is the waste of utilities, such as water and electricity.
In eco-friendly fast food it is essential to implement energy saving measures. You can use energy-saving light bulbs and turn off lights in empty spaces.
Another way to contribute is by regulating freezers and refrigerators to appropriate temperatures to maintain the products, avoiding high electricity consumption without real need.
On the other hand, they should have an intelligent water management, using the water necessary for washing ingredients and kitchenware.
To this end, they must open and close the taps when necessary, avoid using the dishwasher, check and attend to any leaks and install water flow reducers on the taps in the premises.
Have a vegetable garden in your business
A good way to reduce your business expenses and greenhouse gas emissions is to have a vegetable garden.
In that space you can grow fruits, vegetables and herbs that are indispensable to your business.
You will have quality products, which will grow under your control and care in a natural way.
This is a valuable element for the quality of the dishes, as well as for the eco-friendly identity of your business.
Avoid products with chemicals
When buying ingredients for your business recipes, avoid those that contain traces of chemicals.
In the case of vegetables and fruits, you should know which brands use pesticides and fungicides during cultivation.
In this way, you will avoid products that can be harmful to the health of your customers.
Another recommendation is to avoid any ingredients with preservatives, as well as substances that alter and enhance flavours.
Reduce business shrinkage
One reason why your restaurant has a high level of waste is because of over-purchasing products and not knowing how to use them.
Reduce waste by designing a plan that includes the dishes you serve in your business, their ingredients and quantities per serving.
This will help you to define the amount of ingredients needed in the warehouse, which will allow you to use them while they are still fresh and not prepare extra food.
It also helps you to have a better control of the restaurant's purchases and expenses.
The shrinkage reduction plan should also include the utilisation of ingredients.
That is, make the most of the parts of the products, including stems, skins and seeds.
Select the parts that the restaurant can use for cooking recipes, plating, composting your garden and growing vegetables.
Recycle and use biodegradable products
Another valuable point in eco-friendly fast food businesses is recycling.
Prevent packaging, napkins, bags and wrappers from ending up in landfills by placing recycling bins.
Customers will have to separate waste according to their raw materials, allowing them to be recycled and used to make new products.
In addition, you can implement the use of biodegradable products for serving food and beverages.
Regardless of whether they end up in a landfill, they will disappear from the environment in a matter of months and without leaving any traces of raw materials.
Benefits of organic fast food in your business
Turning your business into an organic fast foodestablishment has several advantages.
Firstly, you will attract the environmentally conscious public.
This is an important point, as more and more people appreciate the commitment that businesses make to the environment by using local products and reusable or biodegradable packaging.
Moreover, following this trend improves the quality of your products.
The ingredients you buy from local producers will have the best taste, texture and colour; elements necessary to make a good dish.
You will also see savings in the costs incurred by the restaurant and increased profitability.
This gives you the opportunity to make improvements in other aspects of the business, without neglecting the quality of the food.
In addition, you are an important player in caring for the environment and counteracting the effects of climate change.
Packaging for your eco-friendly fast foodbusiness
As part of transforming your business into an eco-friendly fast food restaurant, it is necessary to incorporate environmentally friendly packaging.
At Greenuso, our online shop, you will find a variety of biodegradable and reusable products for hospitality businesses.
We offer you containers, bags, trays, cups, cutlery, napkins, greaseproof paper, stirrers, trays, bowls, tablecloths and miniatures.
They come in different sizes, shapes, colours and raw materials.
Some of the materials we use are pine flakes, bamboo, cardboard, wood, coconut, sugar cane bagasse, paper, corn starch and palm leaf.