What it is for and the benefits of basil
Basil is a plant with particular taste, aroma and qualities, which you can use as a dressing or natural home remedy. That is why, in GreenusoWe want to tell you all about its most useful properties.
What is basil and what is it used for
Basil is a plant known to have unique qualities, allowing you to take advantage of its leaves and flowers as they contain a large amount of magnesium, iron, omega 3 and vitamins K, A and C.
This plant originated in India is used as a medicinal treatment in poultices, infusions and oils to counteract various types of ailments. Also, it is indicated to alleviate stomach ailments, fever and others.
You can also use it as a dressing when preparing delicious sauces, salads and other dishes. Thanks to this fantastic quality it is now common to see it in the kitchens of great professional chefs.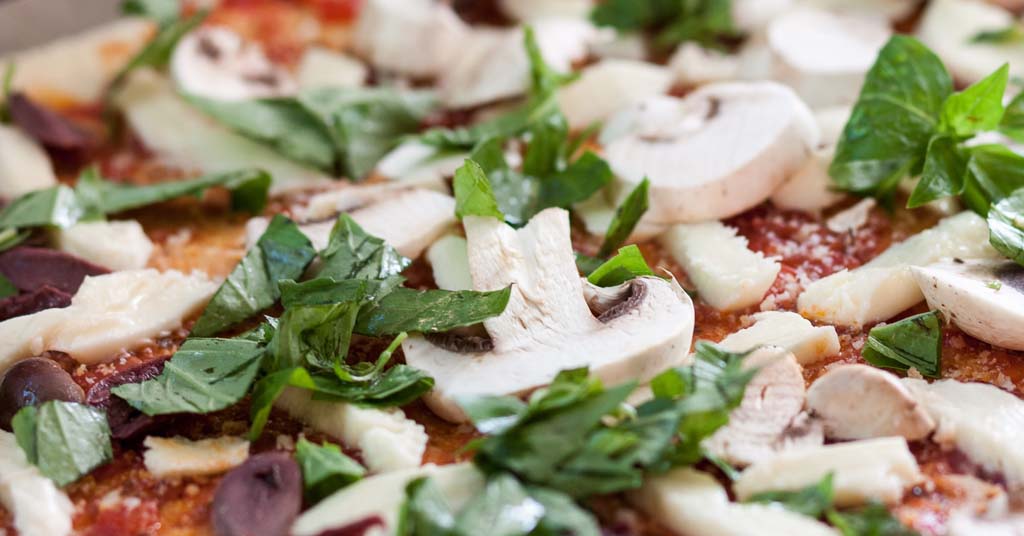 Properties of Basil
The basil plant has several elements in its composition that make it ideal for preparing natural home remedies, recipes and even ecological repellents. Next, we will tell you more about its properties:
It is rich in linalol, a component that gives it its pleasant aroma and makes it a natural anxiolytic.
It has estragol, which gives it antispasmodic and anti-inflammatory properties.
It has cienol in its composition that provides antibacterial and anti-cancer qualities.
Linalyl acetate is another of its components. It is a type of herbal oil with relaxing and analgesic effects.
It contains a substance called eugenol, which is used in insecticides and repellents.
It has several flavonoids with antioxidant and antimicrobial effects that help reduce the risk of heart disease.
It presents a certain degree of caffeic acid, a compound indicated to treat viruses.
It has abundant mineral salts such as iron, copper, manganese and calcium, allowing you to prepare more nutritious recipes.
Benefits of Basil
Whether in the medical or culinary area, basil offers important benefits. We will now reveal them all.
You can use it to eliminate flatulence and indigestion due to its antispasmodic qualities.
With its ingestion you will reduce the levels of sugar in the blood and by its diuretic effect you will also control the hypertension and the renal function.
In addition, due to its anti-inflammatory, astringent and healing characteristics, it is suitable for treating severe acne.
For being a powerful anti-stress it will help you fight insomnia, anxiety, nervousness and irritability.
Its oil is suitable as a muscle relaxant, so you can use it for massages in tense areas such as the neck, neck, nape and back.
If you appreciate healthy and nutritious food you should include basil in your recipes, because of its high vitamin content and because it helps digestion.
It is highly recommended to attack cough, bronchitis and sore throat due to its anti-cough components.
It will help you control vomiting and nausea because it is an antiemetic plant.
It is indicated to treat fungi and parasites due to its fungicidal capacity.
You know what it's for and what the benefits of basil are. Therefore, it will be wise to plant it at home and take advantage of all its components when including it in your diet or treating your conditions.