Having a natural landscape in your home does not have to be a problem. Creating spaces using easily accessible materials will allow you to obtain innovative designs capable of giving your home personality.
With this creative process, not only will you be able to make your own home vertical garden, but you will also be able to take advantage of any available space to give a special touch to your home.
Here we will share the step by step to make your home vertical garden showing the different options available that will allow you to take advantage of any space in your home regardless of its dimension.
Stay with us and make way for your imagination to learn how to make your own home vertical garden.
What is a vertical garden?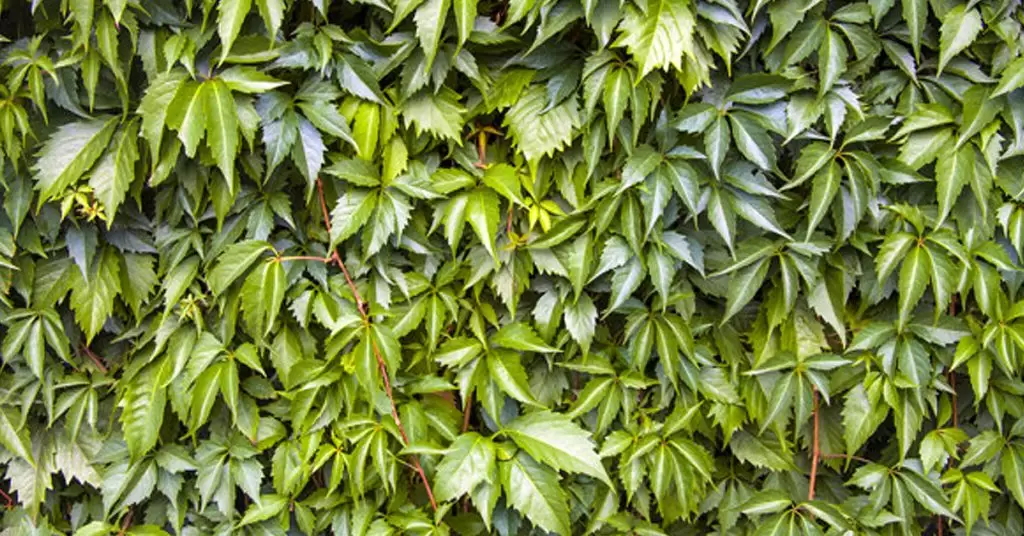 A vertical garden is a vertically arranged installation where plants of various species are grown.
This structure allows you to enjoy a garden in a reduced space, in which your plants can develop and grow without any inconvenience.
Having a vertical garden in your home will serve to adopt a natural environment that promotes your health and a new way of caring for the environment. As for its structure, it is important to establish the adequate support, the survival conditions of the plants as well as the adequate nutritional requirement.
Steps to build a home vertical garden
When you start this project in your home, you need to have a clear idea of what you expect to achieve by building your home vertical garden.
Follow these simple steps and you will be able to obtain a neat and innovative result.
Define the place where you will locate the vertical garden, if it will be in the interior or exterior of your home.
Determine the material you will use to install your vertical garden. This is an important decision, since this base will allow you to define the distribution of the plants in the frame.
Mark on the base of your vertical garden the arrangement of the plants to adapt the space for each plant, usually three plants are planted in each horizontal row.
Measure the structure of the vertical garden and install a watering system that allows you to hydrate the plants.
Fix the structure of the vertical garden, this step will depend on the location you have. If your vertical garden is located outside you can use stones or wire, if it is located inside you can use wood pieces and nails.
Once the home upright garden is installed, you can start planting the plants using pots or plastic tubes.
Finally, water the plants and start enjoying a green space made with your own hands.
Necessary materials to make a home vertical garden
To make a home vertical garden it is necessary to have some materials that will facilitate the work in the house.
Among the implements needed to install a vertical garden at home we have:
Bamboo.
Large stones.
Irrigation pipes.
Small plants.
Options for building a vertical home garden
When you encourage yourself to build your home vertical garden you discover a practical and simple way to highlight the landscaping in your home.
Here we will share some of the options you can choose to build your home vertical garden, keep reading and discover the most suitable option for you.
Gardens with pallets
Pallets are practical wooden structures for attaching pots. You only need one or several pallets to start your project.
You can prepare the wood by sanding and painting the pallets with your favorite color to anchor it to the wall and start hanging the plants in their pots.
The gardens with pallets are very attractive due to their large size and the possibility of organizing the plants.
Trellis with pots
If your home has a fence with small holes, you can use it to start working in your vertical garden.
You can take advantage of the free space of the trellis to hang pots with your favorite plants and give this original touch to the decoration of your spaces.
Vertical pots
Vertical planters are wall mounted forms with spaces arranged for the placement of plant pots.
In general, in these spaces they tend to use plants of the same species to achieve a neat effect.
Edible vines
This option is one of the most innovative to see your plants grow vertically.
You will only need to place a maya in the space destined for your vertical garden, place the edible plants and wait until the harvest.
Vertical garden stairs
Home vertical garden ladders can be installed in two different ways: creating a traditional ladder or a stepladder.
To install a traditional staircase you must assemble it by fixing the profiles of the staircase to the back legs to fix it to the wall.
As for stepladders, you only add drawers that pile up to show a very striking effect.
Fabric bags
Cloth bags are an excellent option for installing your home upright garden.
You can use fabric or recycled bags, these offer great durability and a colorful result in your home vertical garden.
Picture of succulents
With this novel idea you will be able to highlight the decoration of your home in a delicate way.
All you have to do is frame a mesh to place various types of succulents in the open spaces that will fill your days with colour.
Recommended plants for an upright garden
To obtain an innovative design that brings a distinctive natural touch to your home, various types of plants can be used to highlight the texture, color and presence in your garden.
There are various types of plants that are ideal for developing this project, among which we can find aromatic, edible and ornamental plants.
Among the plants recommended for planting in your home upright garden are
Walnut shells.
Watermelon leaf.
Girl on a boat.
Rabbit's ear.
Dew.
Remember the importance of knowing the interaction of the different species you plant in your home vertical garden.
In this way, you will be able to take the appropriate measures for the maintenance of your plants, taking into account whether they are located inside or outside your home, whether they need direct sunlight or whether they need to install a continuous watering system.
Ensuring proper care of your plants and success when installing a home upright garden.